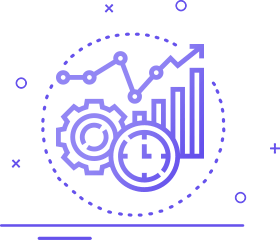 GREATER KNOWLEDGE
We have a greater knowledge of the digital space to handle their interactive campaigns.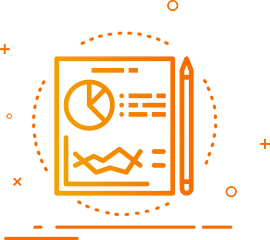 CONSUMER BEHAVIOR
We understand consumer attitude very well. It helps to get the best results of your marketing campaigns.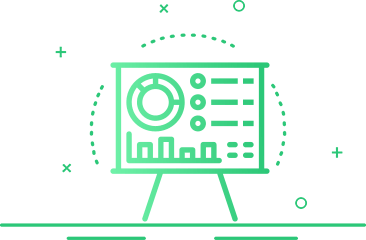 CREATIVE CAPABILITIES
Marketing can activities can't succeed without great branding. Our creative team is always ready for the best campaigns
Get Your Own Business as a Brand With the Help Of Us !
A definitive point of the business is to produce focused on traffic to the site and convert them to clients; this is the thing that site improvement unequivocally accomplishes for your site. By actualizing appropriate SEO methodologies on the webpage according to internet searcher rules, it will enable your site to rank higher on query items. SEO optimization will expand traffic and in the long run believer to leads and deals.
Fresh Ideas for Every Business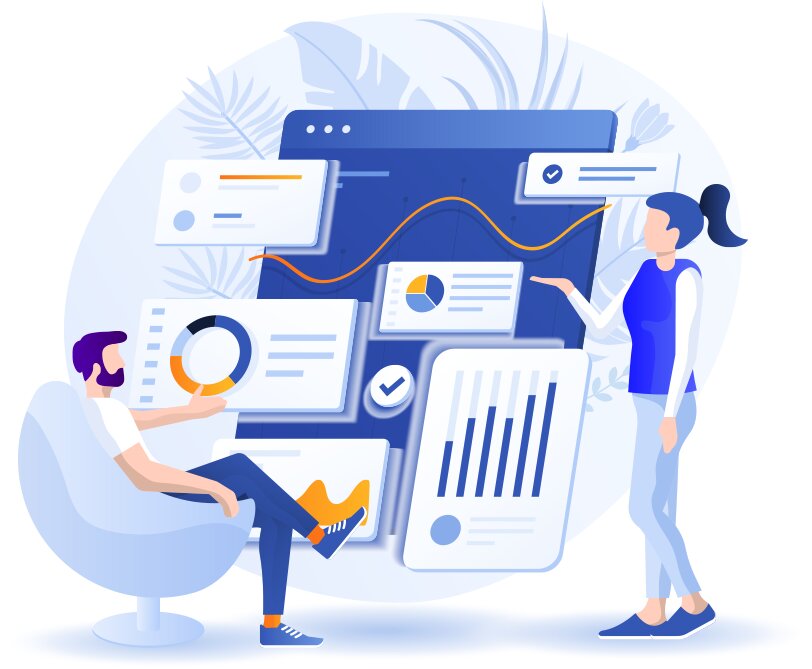 Access The Skills You Need.
Building an in-house team to take care of the entirety of your marketing efforts is a practical impossibility for many businesses.
Meet Deadlines, On Time!
With a solid marketing strategy in place, your business cannot afford to have a single point of failure, one which might occur with an in-house team. But we can deliver on time.
Budget Optimization
Outsourced agencies are typically responsible for the marketing spending that your company places with Google, Facebook, Instagram, and Twitter.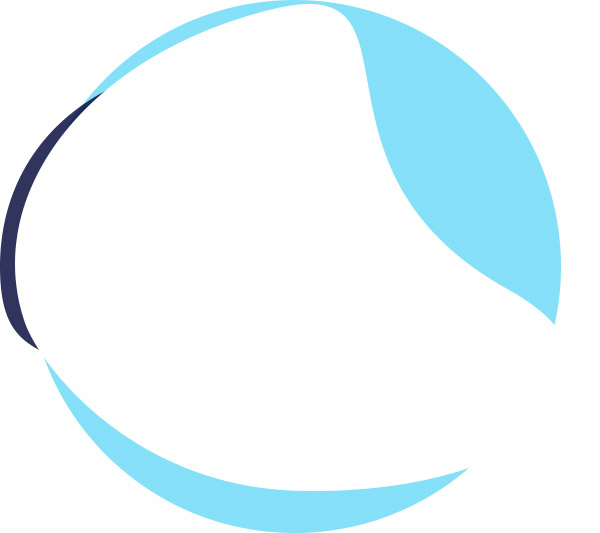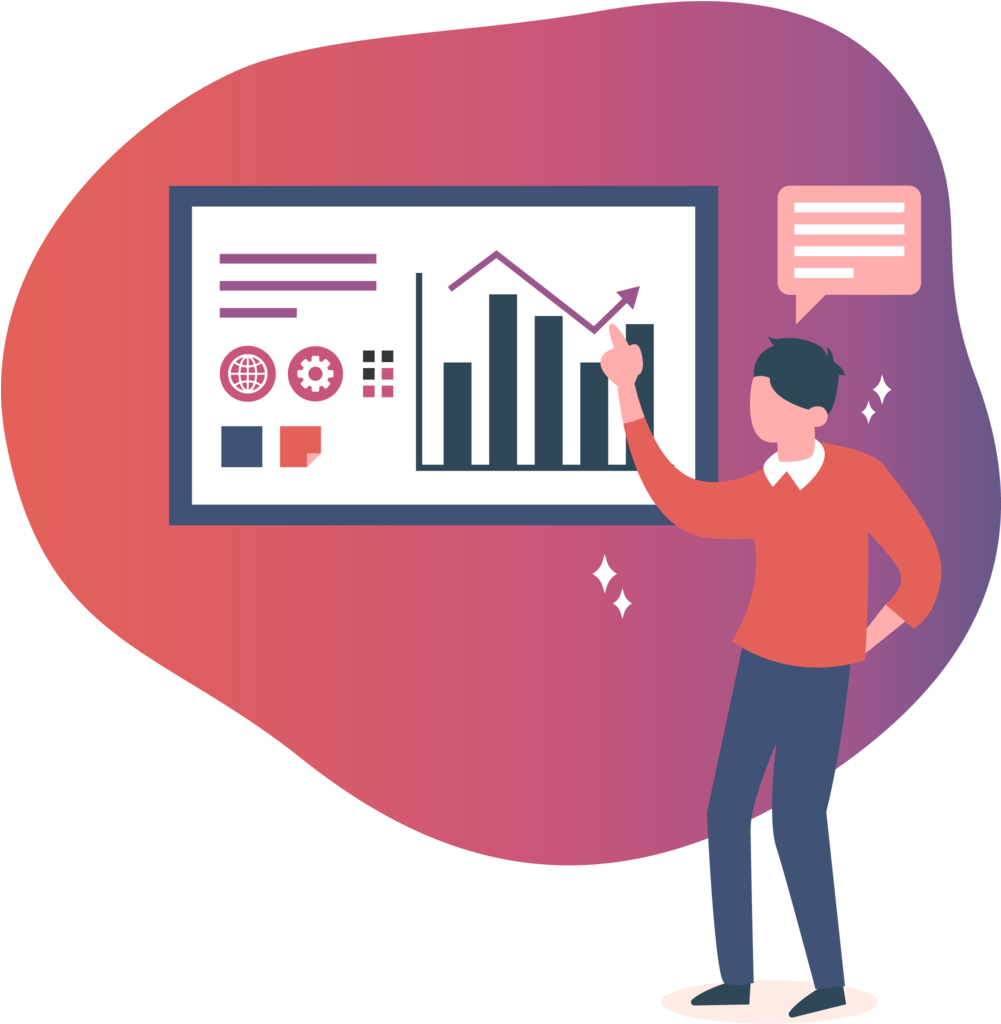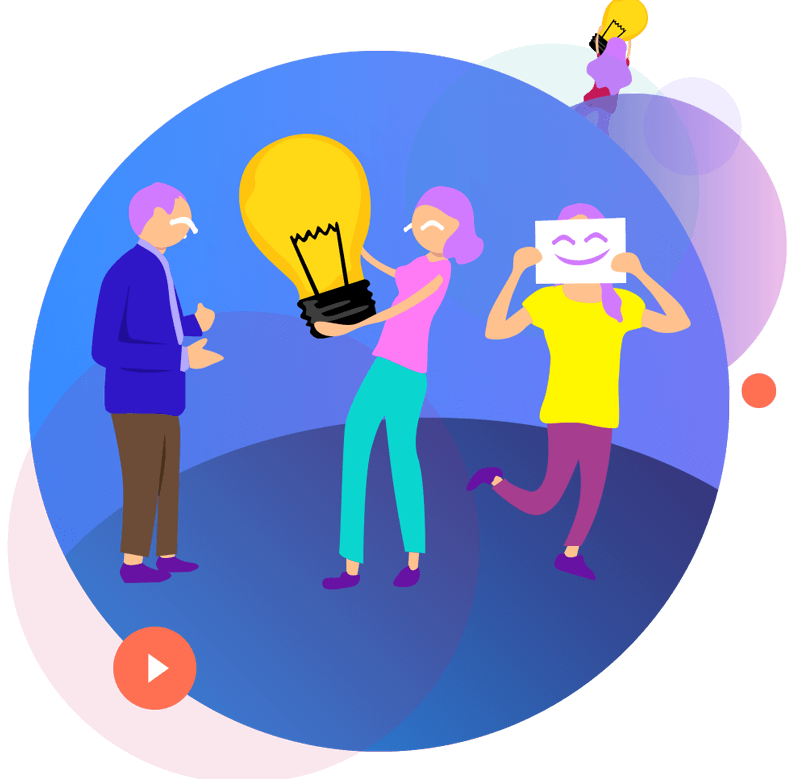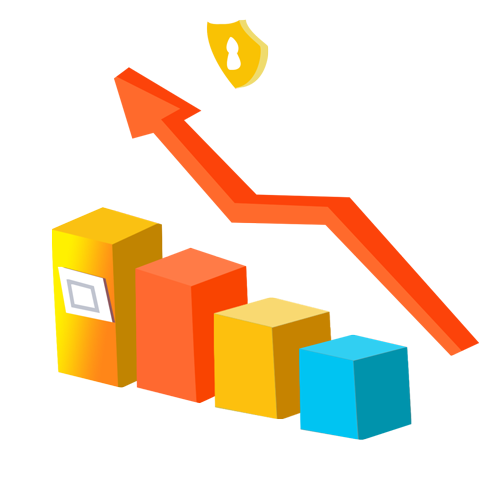 Secret of Success – Our Team
Our team is your team. When your mission is to be better, faster, and smarter, you need the best people driving your vision forward. You need people who can create focused marketing strategies that align with business goals, who can infuse their creativity into groundbreaking campaigns, and who can analyze data to optimize every tactic along the way.
You need ………………… " Tradebizz "
Campaign & Event Management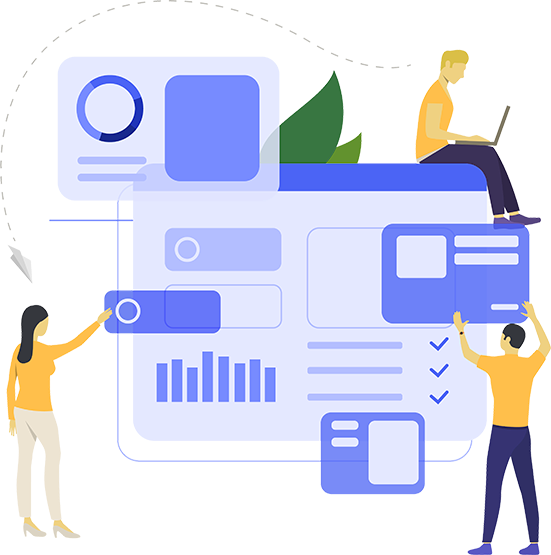 First Working Process
For startups and growing businesses, an online specialist can develop a digital marketing plan to help you grow.

Dedicated Team Member
Your digital consultant will also be able to kickstart campaigns and maximise your marketing budget.

24/7 Hours Support
Your Account Manager will always there for you!