With the help of Tradebizz Solution Companies growing day by day. Companies are known to their customers, every part of our daily life, more and more interest is giving more options for business.
We have certified professionals who are Google AdWords and Facebook BluePrint Certified Experts. Our team has been working with many clients and has a good amount of experience in managing large spends on Google, YouTube and Facebook campaigns.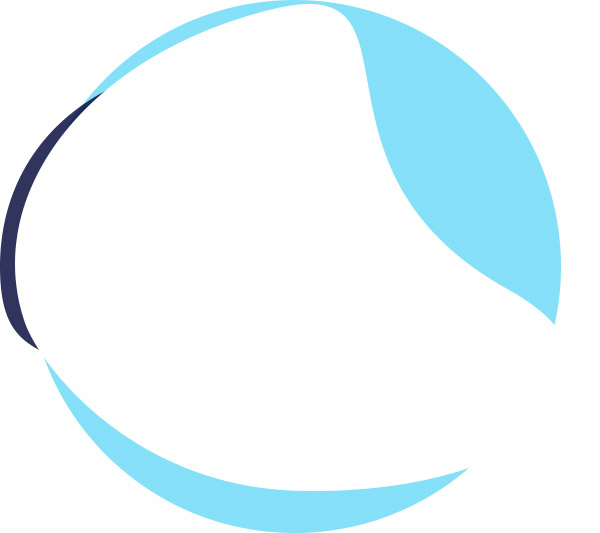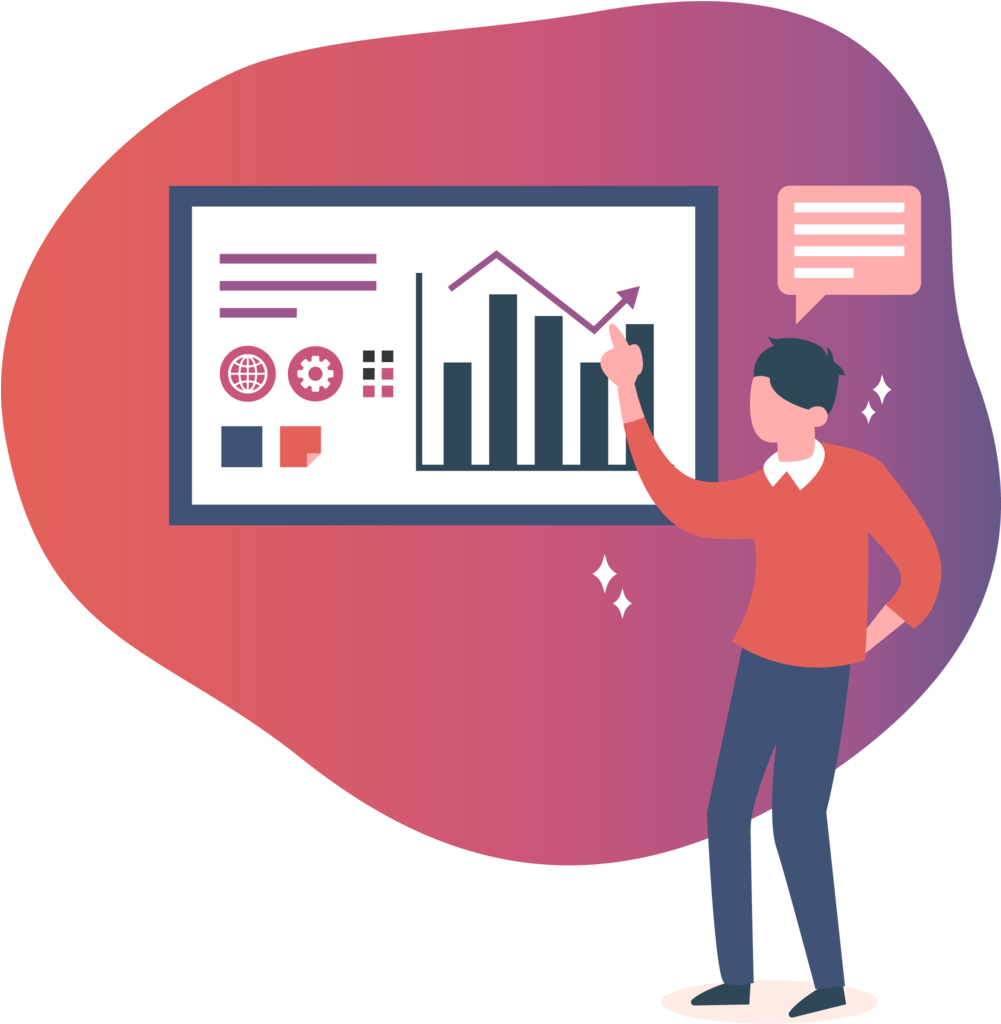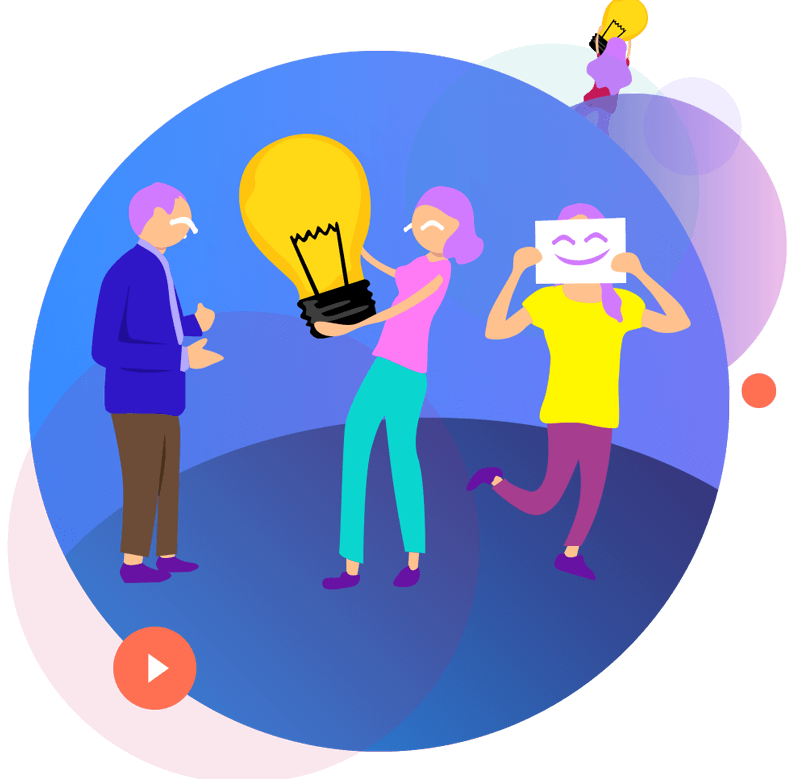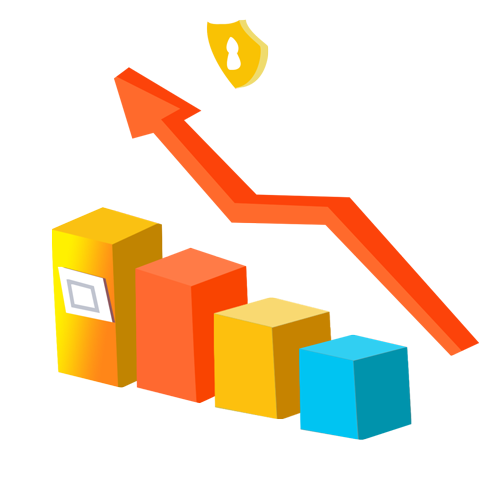 Secret of Success – Our Team
Our team is your team. When your mission is to be better, faster, and smarter, you need the best people driving your vision forward. You need people who can create focused marketing strategies that align with business goals, who can infuse their creativity into groundbreaking campaigns, and who can analyze data to optimize every tactic along the way.
You need ………………… " Tradebizz "
Campaign & Event Management A few things we're great at





Outsourced agencies are typically responsible for the marketing spending that your company places with Google, Facebook, Instagram, and Twitter.
Scalability is a key advantage of outsourcing. As your business grows, your operations need to react to change. We are always there to make the move.
Building an in-house team to take care of the entirety of your marketing efforts is a practical impossibility for many businesses.
Having the right marketing tools on hand can increase efficiency, productivity, and performance. Hiring a marketing agency gives you more access to premium-level services, software, and analytical data reports without charge.
With a solid marketing strategy in place, your business cannot afford to have a single point of failure, one which might occur with an in-house team. But we can deliver on time.
We invest time into keeping abreast of the latest trends, tools, technologies, and strategies to serve you better, spending our own time learning how to use new resources, without charging you for our time.
Want to Get Free Marketing Analysis?
Please leave your details to us.
Join us! It will only take a minute
Call us for fast support to this number.
Don't take our word for it – here's what our clients say: