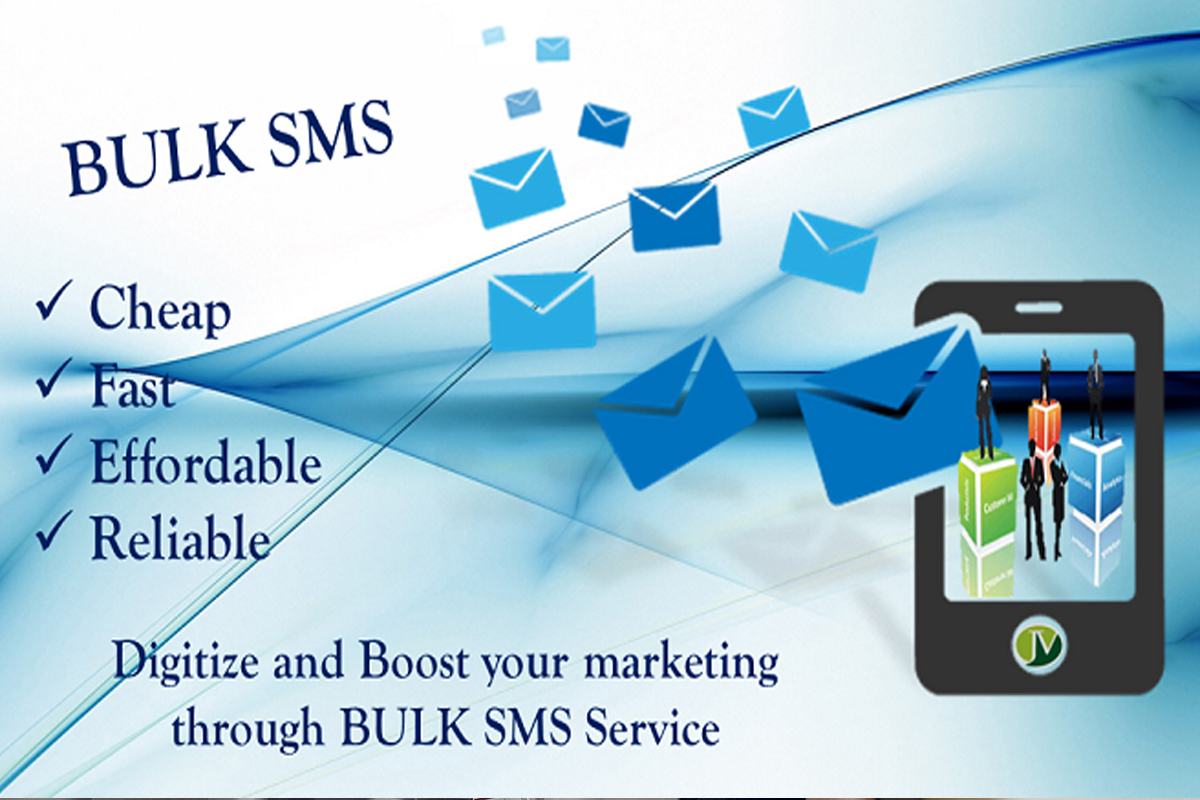 Bulk SMS What's Up Marketing
We Tradebizz.in realised that WhatsApp can be a very effective, strong and latest version of marketing tool for all businesses in 20th Century. It is a good one to one platform for direct communication with our business buyers. You can use WhatsApp marketing for multiple ways of marketing promotions such as we can send images, audio files, short video clips of your products and text messages to users across the world with in your finger tips.
We are one of the leading result oriented Digital Consultancy in Hyderabad, under more than a Decade B2B experience Author, He worked for sulekha, Informedia yellow Pages & Tradeindia grown from Marketing Executive to Regional Manager in Tradeindia by putting 100% sincere efforts continuously year on year, day on day & hour on hour basis.
HOW THE WHATSAPP MARKETING WORK FOR SMES?
The answer is surprisingly similar to text messages marketing. We simply sign up, add a Mobile number, verify mobile no, and start collecting opt-in users. That means if you want to use WhatsApp for Business Marketing, you have to set up a campaign that collects mobile numbers specific to WhatsApp users
WHY SHOULD ENTREPRENEURS USE WHATSAPP MARKETING FOR BUSINESS?
WhatsApp is the most popular social messaging platform in the world. In 2020 year, Whatsapp audience has grown up to 2 billion active users monthly. This marketing channel is a must to have for businesses that want to connect with audiences in their finger tips in developing countries. For instance, there are 56% of people of India monthly WhatsApp users, Malaysia, Singapore, Mexico 60% people and almost 70% in South Africa. However, the platform is also an excellent choice for Business promotions in the US market – 68 million Americans access WhatsApp at least once a month.

WhatsApp marketing allows you to stay in touch with your customers in a user friendly way – more than half of WhatsApp users check the app once in a day. Better still, you can be sure audience will get your offers, as Whatsapp text messages have a nearly 98% open rate. The last & best point is that your customers love whatsapp social media channel. Customers trust brands with chat apps more, nearly 53% of people say they would buy from companies they can reach via chat.
COMPENSATION OF WHATSAPP PROMOTION FOR YOUR BUSINESS
Lofty conversion rate
Exceptional sales
Extreme relationships with customers
Pare cost of marketing
Using Whatsapp is a favorable opportunity to improve your marketing strategy. There are four positive outcomes of using WhatsApp for your Sales promotion.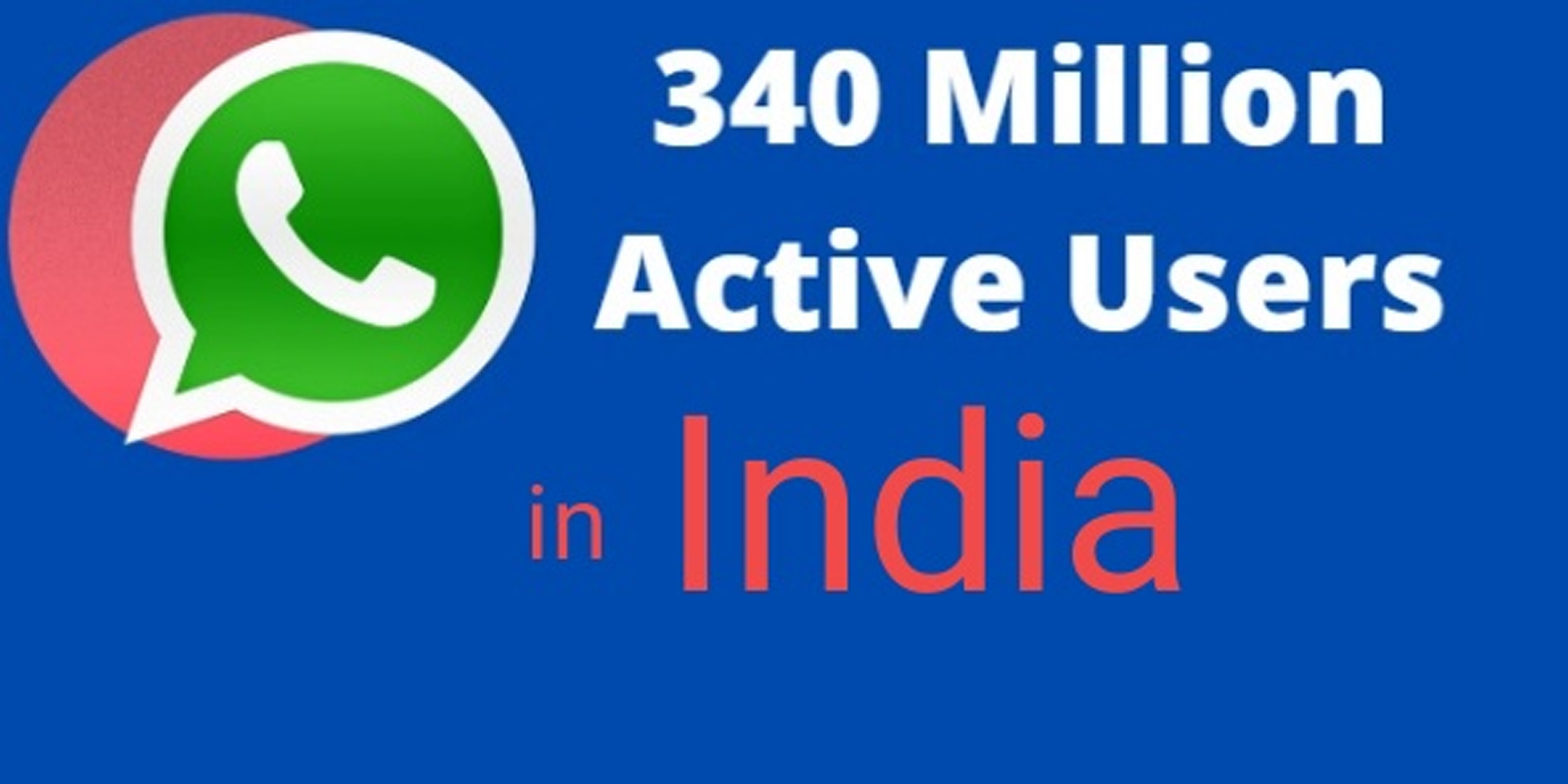 LOFTY CONVERSION RATE
Choosing a perfect channel for your initial contact with consumer is crucial. Public may get disappointed with phone calls while staying inaccessible through email or social channels.
Here is where WhatsApp comes in user oriented to impact your prospects towards the sales. Business people say that customers answered 40% of their WhatsApp messages.
Better still, social messaging drives sales conversions. Namely, Social messaging after initial contact with a prospect client can increase the conversion rate by above 112%. Nevertheless, WhatsApp marketing is not the only way to improve your conversions. If you want to learn some more tricks, follow our encyclopedic guide on conversion rate optimization.
EXCEPTIONAL SALES
WhatsApp promotion, works as a sort of wonderfull wand for your sales. The easy trick of adding a WhatsApp mobile number on your website may result in a 28% more business leads.
It look like the choice to reach a brand through any messaging app alone instills determination in potential customers. At least 66% feel more positive about purchasing from a company if they are active on messengers.
It look like the choice to reach a brand through any messaging app alone instills determination in potential customers. At least 66% feel more positive about purchasing from a company if they are active on messengers.
EXTREME RELATIONSHIPS WITH CUSTOMERS
Over 55% of people feel more connected to a brand if they use messaging apps. It makes WhatsApp marketing a bulletproof strategy for building long profound relationships with customers. Maintaining such a connection, in turn, helps brands cut expenditures as customer retention is 5-25 times cheaper than acquisition.
Out of the box, WhatsApp gives business with a robust set of opportunities for personalization. For instance, you can wish personalized welcome messages, Festival offers, birthday wishes, and so on. Such approach keeps customers more engaged with a brand – over 70% of consumers say they engage only with personalized marketing messages.
PARE COST OF MARKETING
WhatsApp is still a best & very affordable marketing channel for SMEs, which makes this channel enticing for small businesses. All you need to get the ball rolling is to install an app and connect to the Digitally.
For the time being, the chances that your message will reach the customer are sky high, On average, a Whatsapp user checks WhatsApp over 23 times a day. WhatsApp Promotion gives more conversions, improves sales, allows you to build deep quality relationships with customers, and costs next to nothing in terms of marketing expenditures.